"Two of Auckland's best Hospitality Event offerings now in the one place!"
It's been a ride for us,
and we are super stoked to announce BeverageSmart and Pourman Beverage Co will now be joining their collective forces going forward to offer one hell of a 'shake and or stir' (see what I did there ?) to the Hospitality Industry!
The get together will see the current and since refined servings from BeverageSmart along with the welcome addition of Pourman Beverage Co's current offerings and of course grow together to add more in the future ✌?Please see "Why Choose Us" link below for more ??‍♂️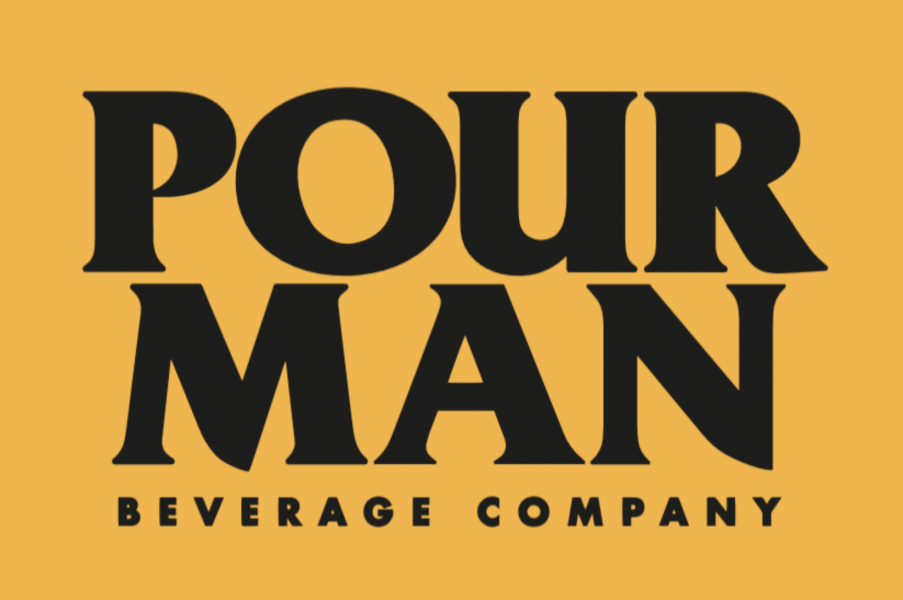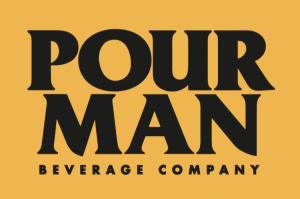 "Pour Man has worked on festivals such as GABS and Highball, and brand activations/events with the likes of East Imperial, Four Pillars, Jagermeister, Woodford Reserve, Ecoya, Glendalough, Whittaker's and Tip Top. Their team have also created unique beer based cocktails for major craft breweries including Garage Project, 8 Wired & NewNewNew Corporation."
Current Director, Chris Turner will be stepping back in the coming month's to a reduced role somewhat mediating the change over. He will be 100% reachable via the same Email and so on
New Director's, Jess & Brandon bring an immense amount of Hospitality management and Cocktail experience to the table. Combining over 35 years in countless venues across New Zealand, Australia and Asia. Since 2018, Pour Man Beverage has been serving up unique, bespoke draft cocktails for events, venues and festivals".
We are excited to grow with you, our customers once we come out of the current tumultuous landscape… We are absolutely fizzing to see you across the Bar as soon as possible! ?
Current/future bookings rest assured you are in the system and will be looked after with the same respect, care love and attention that you have come to expect from us 
Looking for update's to stay in the know? Sign up to our Newsletter here ?
Thinking of throwing a large scale Event? Put your mind at ease with Auckland's longest standing Beverage Catering service and get us in your living room this weekend! See why below
Love Drinks and Events Content? Head over to our Facebook or Instagram Pages and let us know ??‍♂️
Ready to go! Book Here!
Why Choose Us? Let Us Explain Here
Contact us using the enquiry form link below, and our helpful team will get back to you promptly.